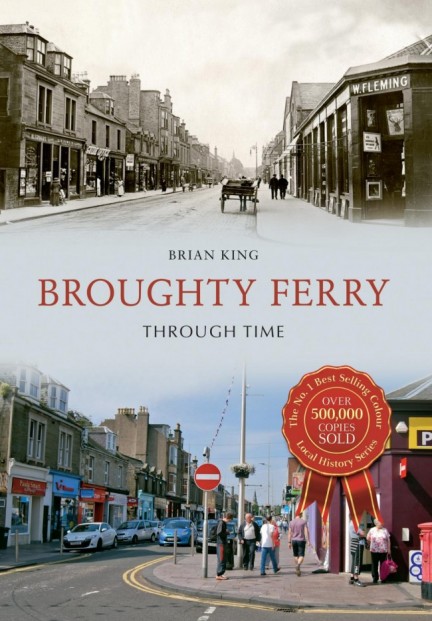 Broughty Ferry Through Time by David King
A fascinating selection of photographs tracing some of the many ways in which Broughty Ferry has changed and developed over the last century.
Broughty Ferry has gone through many changes since its origins as a small fishing village nestled in the shadow of a fifteenth century castle. The Industrial age saw wealthy jute barons arrive and build their grand residences there, while the coming of the train saw the town become a popular destination for holidaymakers. The twentieth century and beyond has seen Broughty Ferry evolve into a popular and affluent suburb.
£14.99
3 in stock
Own Art not available